Chicago Wrongful Death Lawyers
It's always difficult when we lose a loved one. It can be especially tough when a loved one dies due to another person or entity's negligence. It's not only the sense of loss and grief that is overwhelming; there is also the feeling of injustice—that something could have been done to prevent this tragedy but wasn't. In addition to the emotional pain of losing a loved one, there are also often financial challenges. Losing a provider can be financially devastating, especially if they are the only income supporting the household. On top of that, the cost of arranging a funeral while paying off medical treatment before death can leave loved ones trapped in debt.
Trial Attorneys Dedicated to Your Case
The attorneys of MDR LAW pride themselves on providing personalized, professional service that is backed by decades of experience and knowledge.
Advocating for Families Who've Lost Their Loved Ones
Grieving families need and deserve support to get through this difficult time. Families should not bear the burden of a loved one's death alone. If a person or entity is at fault for the death, they should be held accountable. Whether that person is an employer, a manufacturer, or a driver on the road, we can hold them responsible for their actions.
That's why MDR LAW is here to help. Our Chicago wrongful death attorneys advocate for families to recover what they need to move forward. Many law firms talk about their trial experience, but attorneys at MDR LAW have spent most of our careers in the courtroom. We have an extraordinary amount of trial experience from taking some of the most significant cases in Illinois to trial. Our courtroom track record means insurers and defendant firms take us seriously, which often leads to better results for our clients. We're not afraid to go to trial if it means getting our clients the justice they deserve.
We know what you're going through, and we want to do everything we can to help you rebuild. We'll fight for you every step of the way, and we won't stop until you receive the justice you deserve.
Contact us today for a free consultation to learn how we can help you.
Our Firm Provides Legal Representation in the Following Languages:
English
Spanish
Romanian
Polish
American Sign Language What Sets MDR LAW LLC Apart?
200+ Combined Years of Trial Experience

Free No-Obligation Consultations

Over $200 Million in Settlements and Verdicts Recovered For Our Clients

Personalized Approach to Each Case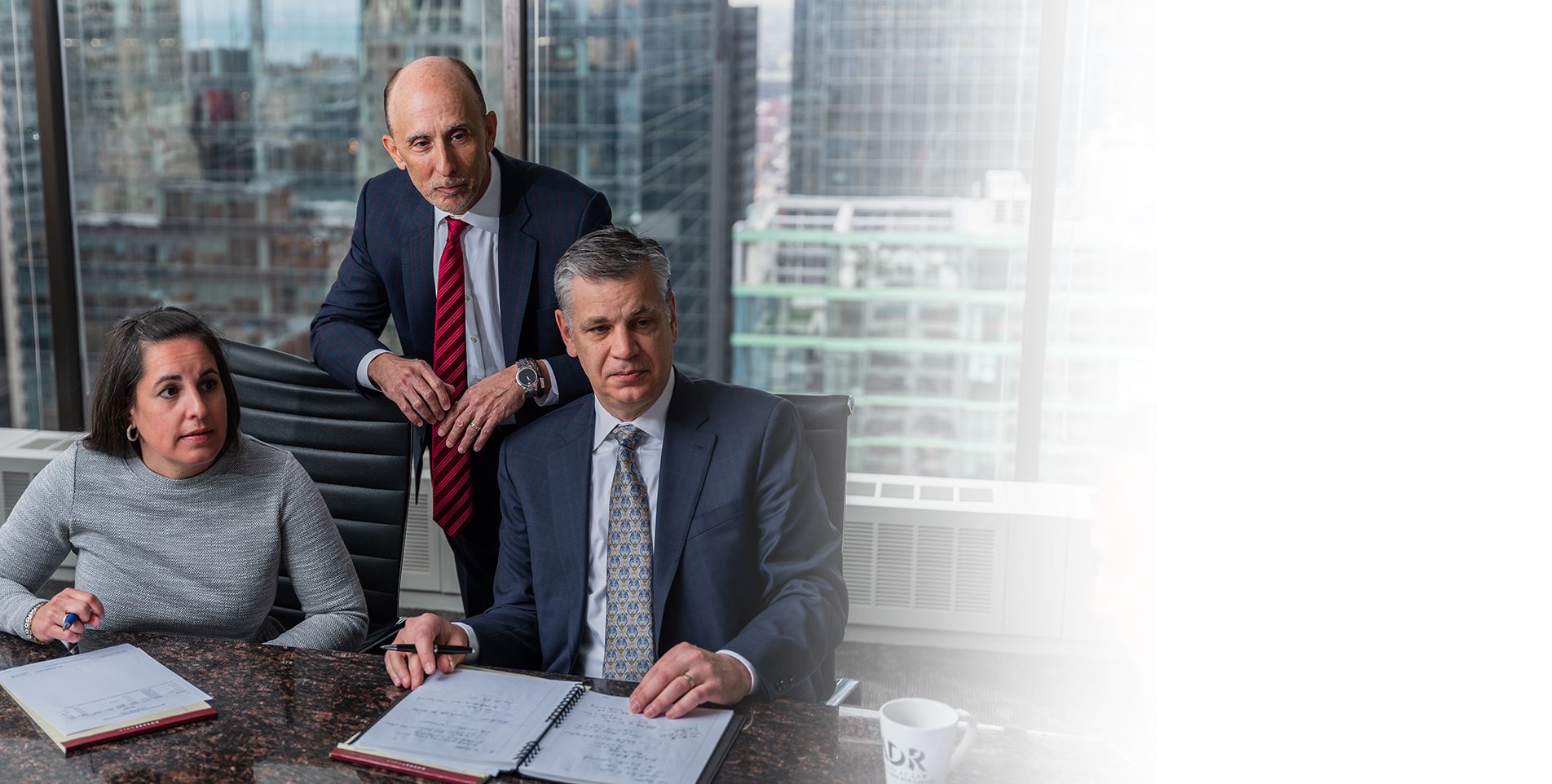 Trial Attorneys
Fighting for Injury Victims Since 2005 Begin Your Free Case Review with Our Team Today
Ready to Discuss Your Case?
See How We Can Help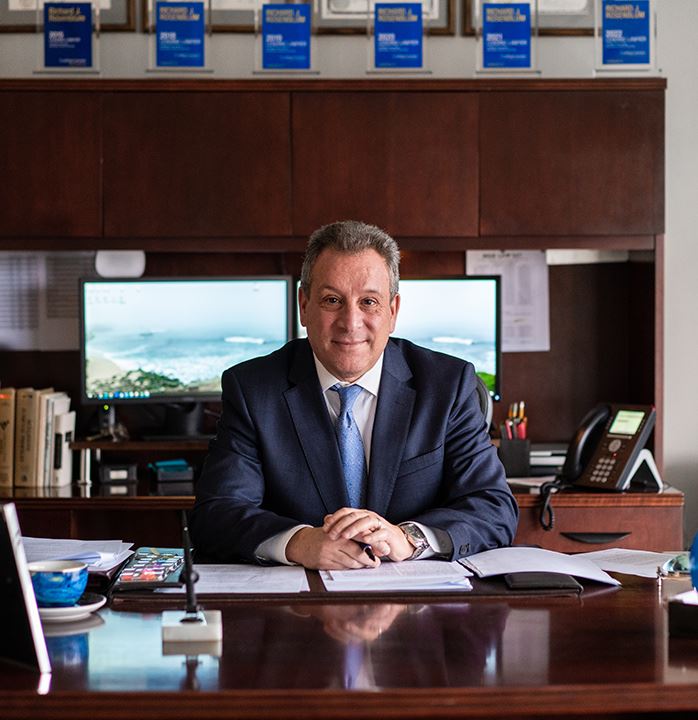 An Experienced Team on Your Side