Chicago Traumatic Brain Injury Attorneys
Accidents can have a wide range of consequences, some of them quite severe. Among the most serious and debilitating injuries the attorneys at MDR LAW LLC see are traumatic brain injuries. Brain injury litigation is an emerging and complex field of law. Our attorneys have vast experience and understand the intricacies of traumatic brain injury.
Trial Attorneys Dedicated to Your Case
The attorneys of MDR LAW pride themselves on providing personalized, professional service that is backed by decades of experience and knowledge.
A traumatic brain injury (TBI) can be broadly defined as any trauma or blow to the head that causes a disruption in the normal functioning of the brain. Our TBI lawyers know, however, that a simple definition doesn't do justice to the pain and misery these injuries can inflict.
If your TBI was caused by someone else's negligence and misconduct, you have a right to pursue justice and compensation for your injuries. A TBI doesn't just cause significant pain and discomfort; treating it is an expensive proposition. We don't think you should have to pay that price if you were an innocent victim. What Sets MDR LAW LLC Apart?
200+ Combined Years of Trial Experience

Free No-Obligation Consultations

Over $200 Million in Settlements and Verdicts Recovered For Our Clients

Personalized Approach to Each Case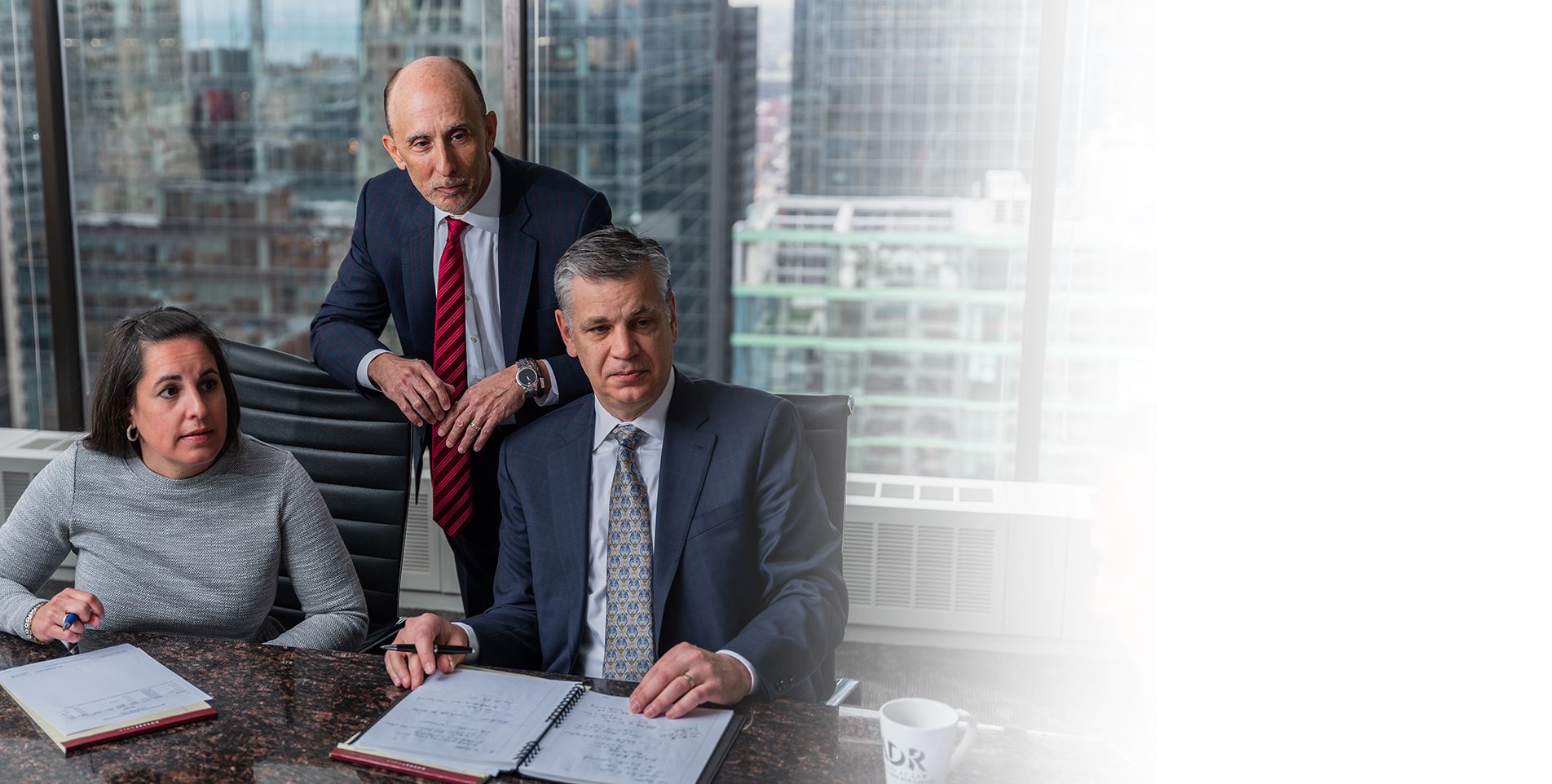 Trial Attorneys
Fighting for Injury Victims Since 2005 Begin Your Free Case Review with Our Team Today
Ready to Discuss Your Case?
See How We Can Help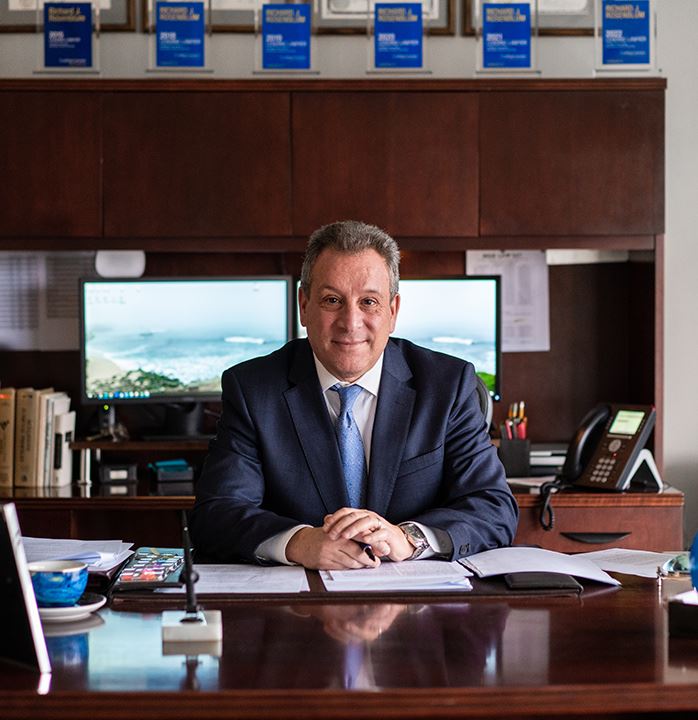 An Experienced Team on Your Side