Chicago Traumatic Brain Injury Attorneys
Accidents can have a wide range of consequences, some of them quite severe. Among the most serious and debilitating personal injuries the attorneys at MDR LAW LLC see are traumatic brain injuries. Brain injury litigation is an emerging and complex field of law. Our Chicago traumatic brain injury attorneys have vast experience and understand the intricacies of traumatic brain injury.
Understanding the Long-Term Effects of Brain Injuries
Brain injuries can have a significant impact on a person's life, often causing long-term physical, cognitive, and emotional challenges. At MDR LAW LLC, our team of experienced Chicago traumatic brain injury attorneys understands the complexities of these cases and is dedicated to helping individuals and families navigate the legal process.
Here are some important factors to consider when dealing with brain injuries:
Physical challenges: Brain injuries can result in a range of physical impairments, such as mobility issues, chronic pain, and sensory deficits. Our attorneys work closely with medical experts to ensure that all physical challenges are properly documented and accounted for in your case.
Cognitive difficulties: Many individuals with brain injuries experience cognitive difficulties, including memory loss, difficulty concentrating, and impaired problem-solving skills. Our team understands the impact these challenges can have on your daily life and will fight for fair compensation to cover any necessary cognitive rehabilitation and support.
Emotional and behavioral changes: Brain injuries can also lead to emotional and behavioral changes, such as mood swings, depression, anxiety, and aggression. We recognize the importance of addressing these issues and will work to secure the resources needed for comprehensive mental health support.
At MDR LAW LLC, we are committed to providing personalized attention and compassionate representation to brain injury victims. Contact us today to schedule a consultation and discuss your case with our dedicated Chicago traumatic brain injury lawyers.
SCHEDULE A FREE CONSULTATION BY CALLING (312) 500-7944 OR USING OUR SHORT ONLINE FORM TO REACH OUT TO A TRAUMATIC BRAIN INJURY LAWYER NEAR YOU.
Trial Attorneys Dedicated to Your Case
The attorneys of MDR LAW pride themselves on providing personalized, professional service that is backed by decades of experience and knowledge.
A traumatic brain injury (TBI) can be broadly defined as any trauma or blow to the head that causes a disruption in the normal functioning of the brain. Our TBI lawyers know, however, that a simple definition doesn't do justice to the pain and misery these injuries can inflict.
If your TBI was caused by someone else's negligence and misconduct, you have a right to pursue justice and compensation for your injuries. A TBI doesn't just cause significant pain and discomfort; treating it is an expensive proposition. We don't think you should have to pay that price if you were an innocent victim.
Traumatic Brain Injuries FAQ
What are the common causes of traumatic brain injuries?
Common causes of traumatic brain injuries include car accidents, falls, sports injuries, and assaults. Any sudden impact or force to the head can potentially cause a TBI.
What are the symptoms of a traumatic brain injury?
The symptoms of a traumatic brain injury can vary depending on the severity and location of the injury. Common symptoms include headaches, dizziness, memory problems, difficulty concentrating, mood changes, and sensory impairments.
How is a traumatic brain injury diagnosed?
Diagnosing a traumatic brain injury typically involves a combination of medical evaluations, imaging tests (such as CT scans or MRIs), and neurological assessments. It is important to seek medical attention if you suspect a TBI.
What are the long-term effects of a traumatic brain injury?
The long-term effects of a traumatic brain injury can vary greatly depending on the severity and location of the injury. Some individuals may experience permanent cognitive, physical, or emotional impairments, while others may recover fully or partially with rehabilitation.
Can I file a lawsuit for a traumatic brain injury in Chicago, IL?
Yes, if your traumatic brain injury was caused by the negligence or wrongdoing of another party, you may be able to file a lawsuit to seek compensation for your personal injury damages. It is advisable to consult with an experienced brain injury attorney to understand your legal options. What Sets MDR LAW LLC Apart?
250+ Combined Years of Trial Experience

Free No-Obligation Consultations

Over $250 Million in Settlements and Verdicts Recovered For Our Clients

Personalized Approach to Each Case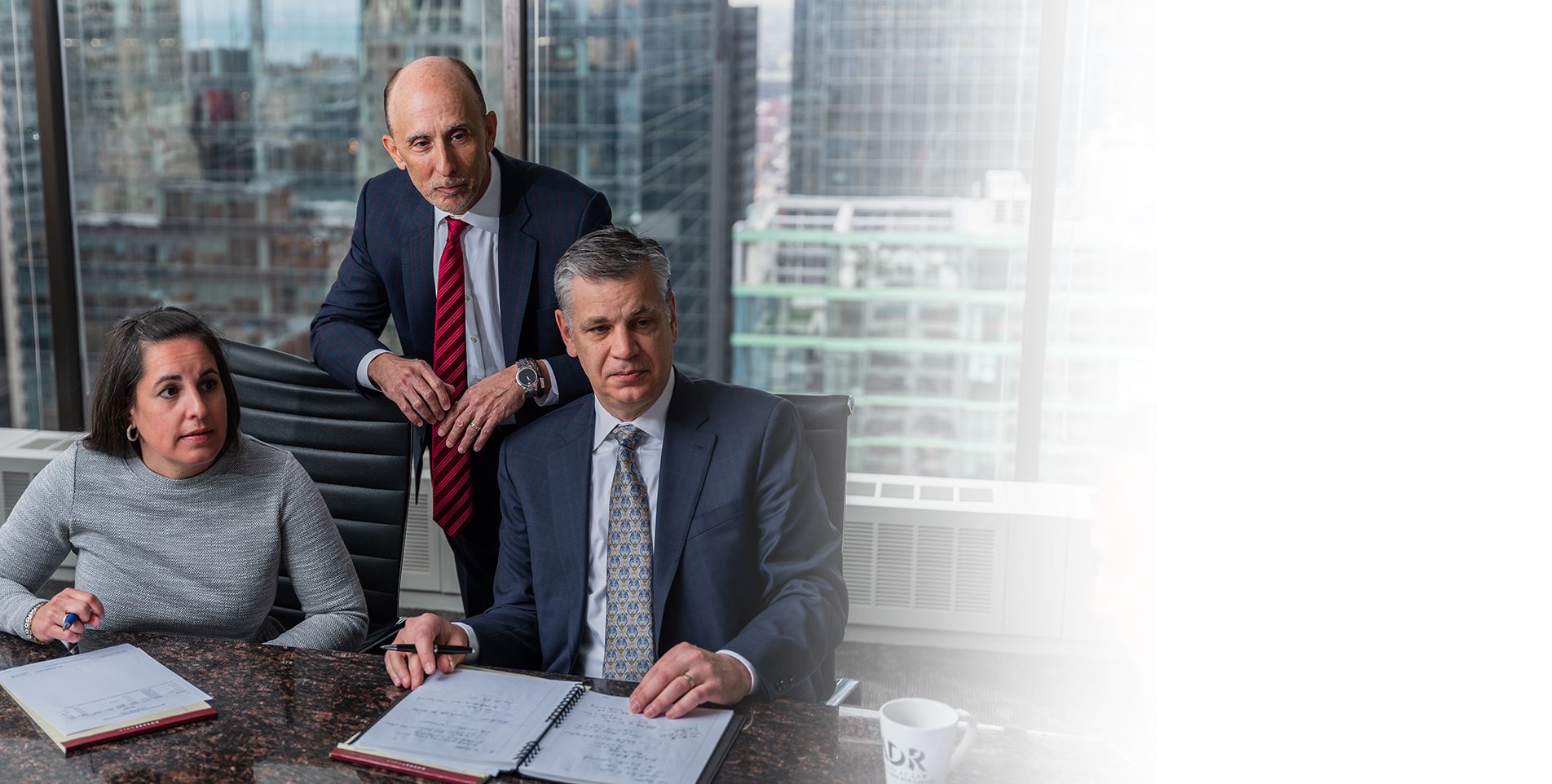 Trial Attorneys
Fighting for Injury Victims Since 2005 Begin Your Free Case Review with Our Team Today
Ready to Discuss Your Case?
See How We Can Help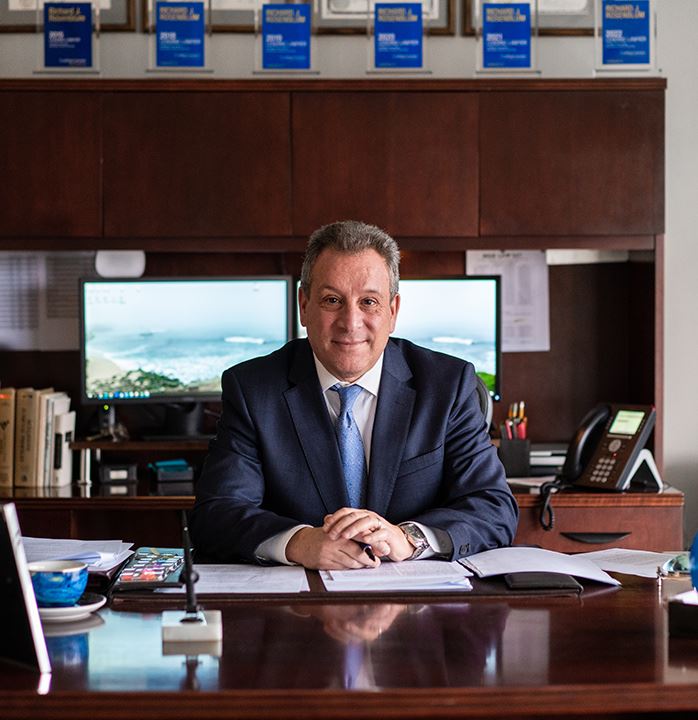 An Experienced Team on Your Side