Chicago Catastrophic Injury Lawyers
Serious Injury Attorneys in Chicago, IL & Beyond
A catastrophic injury is any injury that causes a long-term loss of mobility, cognition, or quality of life. These are costly injuries to deal with in terms of medical care and future treatment. Due to the consequences of semi-permanent harm and the need for extensive and long-term medical treatment, people who suffer catastrophic injuries often lose the ability to provide for themselves. As a result, catastrophic injuries inflict physical and mental hardships on survivors and severe financial insecurity.
Recovering the cost of medical care or lost wages requires the help of an experienced injury lawyer. Chicago catastrophic injury attorneys from MDR LAW will fight for your rights, seeking total and fair compensation for all you've lost. We've litigated all types of serious injury cases, from construction accidents to medical malpractice. Our renowned litigators are well known among insurers and defendant law firms, as we've tried more cases to verdict than many firms in practice today. Our proven track record equips us to seek larger settlements and verdicts than our clients initially thought possible.
Get started with a free consultation today at (312) 500-7944.
Trial Attorneys Dedicated to Your Case
The attorneys of MDR LAW pride themselves on providing personalized, professional service that is backed by decades of experience and knowledge.
Noneconomic Damages & Catastrophic Injuries
Catastrophic injuries often include noneconomic damages, which are losses whose impact goes beyond financial harm. For instance, a person who loses the use of their legs due to someone else's negligence suffers immeasurable loss beyond the cost of a wheelchair or a hospital visit. Their losses might include the following:
Lower quality of life
Loss of a promising career
Inability to play with their children like they used to
Claiming noneconomic damages requires creative litigation and solutions. That's why the Chicago catastrophic injury attorneys at MDR LAW take a collaborative approach when we fight for justice. Working together, we create the best strategy for your case, no matter what type of injury you've suffered. Our 200 years of combined experience equip us to navigate any legal situation and fight for what you need to rebuild your life.
When looking for a personal injury lawyer, it's crucial to find one who will take the time to understand your case and needs. MDR LAW offers free consultations to ensure we're the right firm for you. Good representation starts with a detailed consultation, and our team is committed to providing the best possible service for our clients. Contact us today to schedule a free consultation and learn more about how we can help you.
Our Firm Provides Legal Representation in the Following Languages:
English
Spanish
Romanian
Polish
American Sign Language What Sets MDR LAW LLC Apart?
200+ Combined Years of Trial Experience

Free No-Obligation Consultations

Over $200 Million in Settlements and Verdicts Recovered For Our Clients

Personalized Approach to Each Case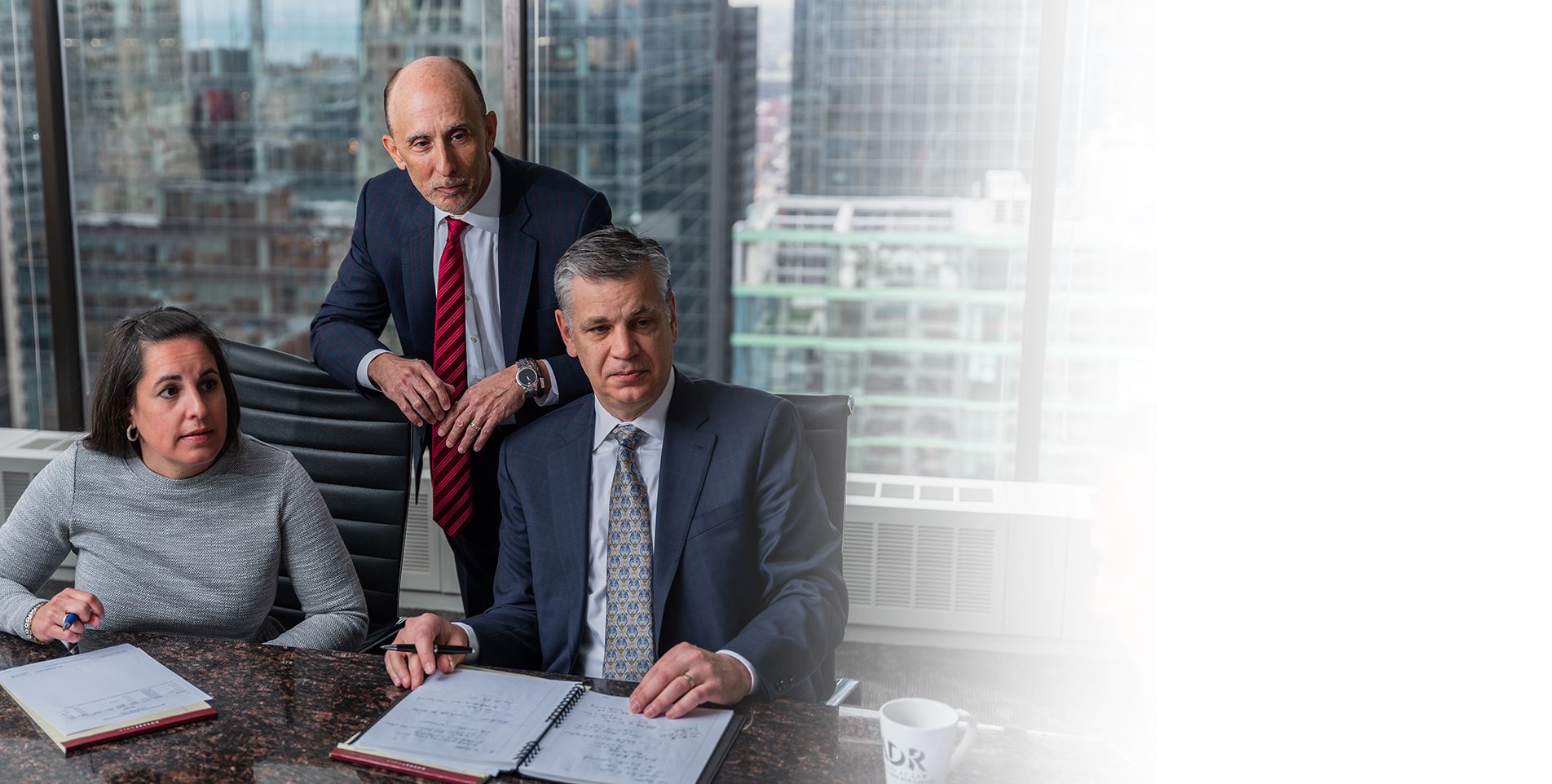 Trial Attorneys
Fighting for Injury Victims Since 2005 Begin Your Free Case Review with Our Team Today
Ready to Discuss Your Case?
See How We Can Help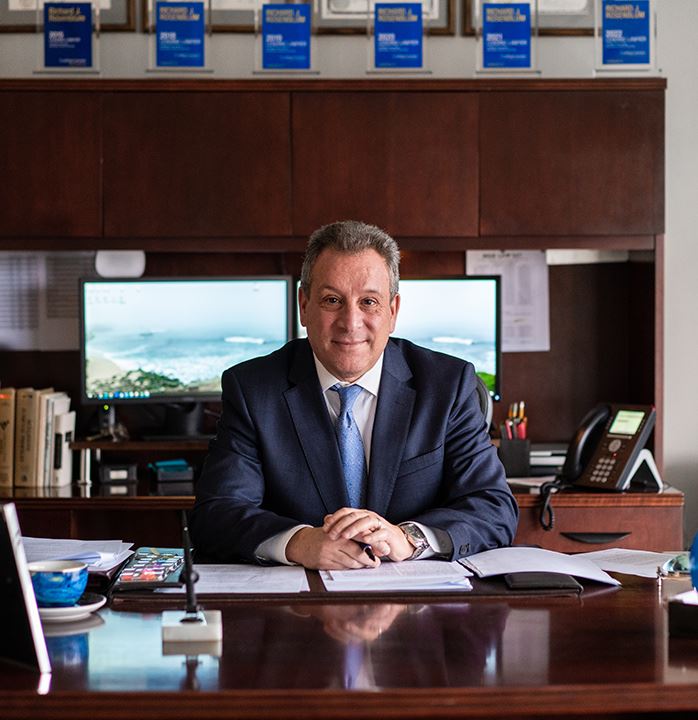 An Experienced Team on Your Side