Chicago Medical Malpractice Lawyers
Holding Medical Negligence Accountable on Behalf of Patients & Families
Medical malpractice occurs when a healthcare provider fails to provide competent and appropriate care, resulting in injury or death. The impact of medical malpractice is devastating, destroying a patient's emotional, physical, and financial well-being. However, while the impact is unmistakable, identifying malpractice as it occurs can be difficult. Medical malpractice can take many forms, including but not limited to: misdiagnoses or failure to diagnose a condition; incorrect medications or dosages; improper treatment; surgical errors; birth injuries; anesthesia mistakes; negligent prenatal care; and medication errors.
Trial Attorneys Dedicated to Your Case
The attorneys of MDR LAW pride themselves on providing personalized, professional service that is backed by decades of experience and knowledge.
Common Types of Medical Malpractice Injuries
Some of the most common types of medical malpractice-related injuries include:
Catastrophic injuries, such as brain and spinal cord injuries
Wrongful death caused by negligence or medical error
Birth trauma resulting in permanent disabilities for newborns
Infections contracted due to improper sterilization or inadequate cleansing of medical equipment
Disfigurement or scarring from surgical errors
Chicago medical malpractice attorneys at MDR LAW have over 200 years of experience fighting against medical negligence. As a result, we've helped countless patients and their families rebuild their lives in the wake of tragedy. Our experience advocating for patients' rights against hospital administrators and negligent practitioners has equipped us to fight for your full recovery, including the cost of past and future medical treatment, lost wages, and pain and suffering.
Who Can Be Held Liable for Medical Malpractice?
Often doctors or nurses—the people most responsible for meeting the standard of care—are responsible for medical negligence. However, depending on the case's specifics, other entities such as the hospital, medical facilities, pharmacists, and technicians can be found responsible for harming patients.
Medical malpractice cases can be challenging to investigate. Doctors and hospitals are not obligated to reveal when they've made a mistake in your care. Hence, investigation often requires a deep understanding of hospital policy and bureaucracy to spot when and how negligence occurred. This deep understanding is why it's vital to have experienced Chicago medical malpractice attorneys on your side.
Seasoned Medical Negligence Litigators in Chicago
MDR LAW has over 200 years of combined litigation experience, and we're committed to helping victims of medical negligence rebuild their lives. Our trial experience equips us to stand in the courtroom and hold those responsible for your injuries accountable. Our attorneys will use our medical understanding to comprehensively analyze your case to uncover audit trails, medical records, and other evidence related to the injury. We also have a network of outside experts—medical doctors, forensic accountants, and life care planners—who help us expose evidence to strengthen your case.
Very few attorneys try cases these days. The team at MDR LAW is the rare exception, giving us credibility with hospital defense firms and insurers alike. As a result, we can win our clients the most substantial possible outcomes, allowing them to get back on their feet.
Our firm provides legal representation in the following languages:
English
Spanish
Romanian
Polish
American Sign Language What Sets MDR LAW LLC Apart?
200+ Combined Years of Trial Experience

Free No-Obligation Consultations

Over $200 Million in Settlements and Verdicts Recovered For Our Clients

Personalized Approach to Each Case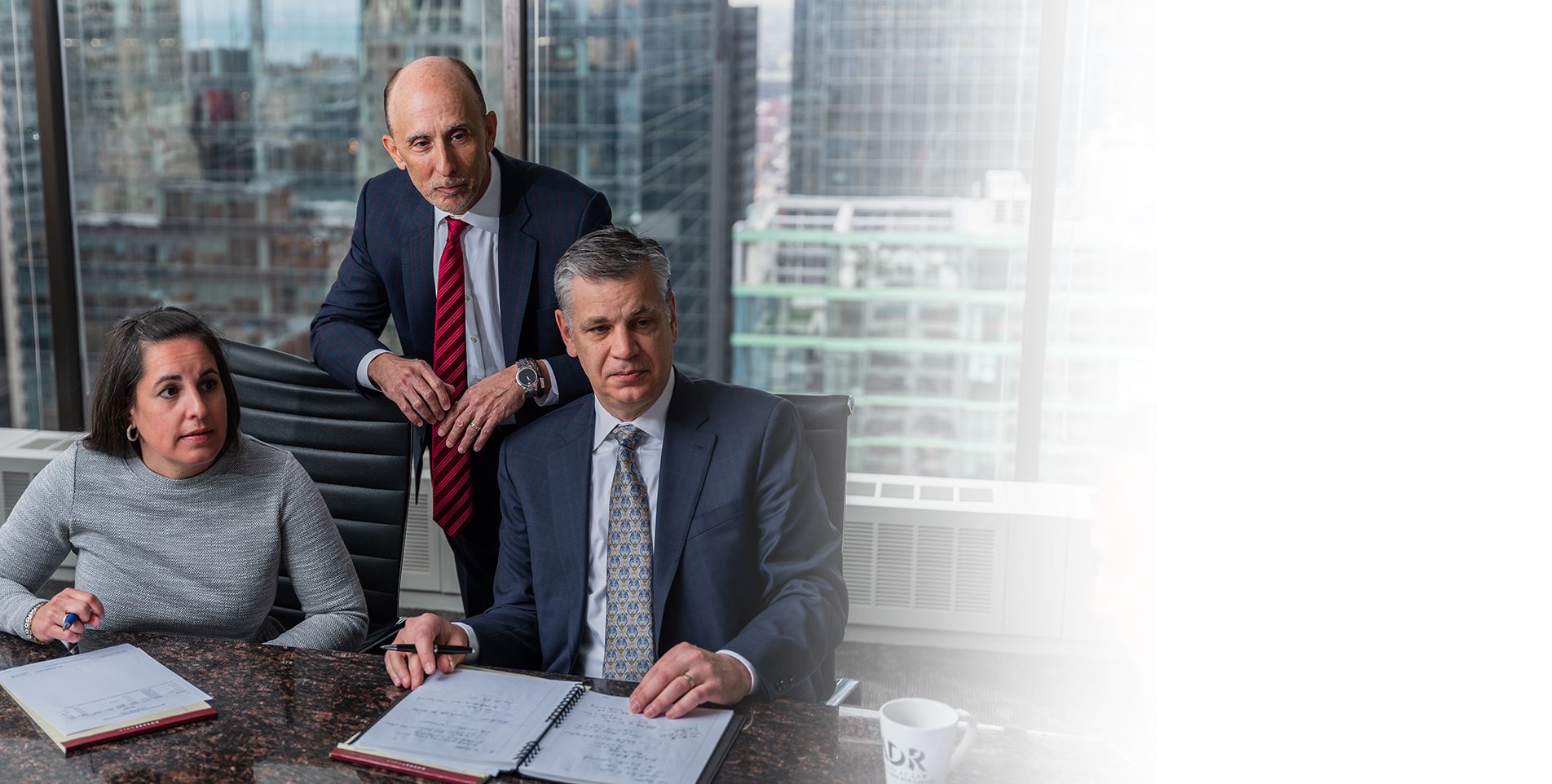 Trial Attorneys
Fighting for Injury Victims Since 2005 Begin Your Free Case Review with Our Team Today
Ready to Discuss Your Case?
See How We Can Help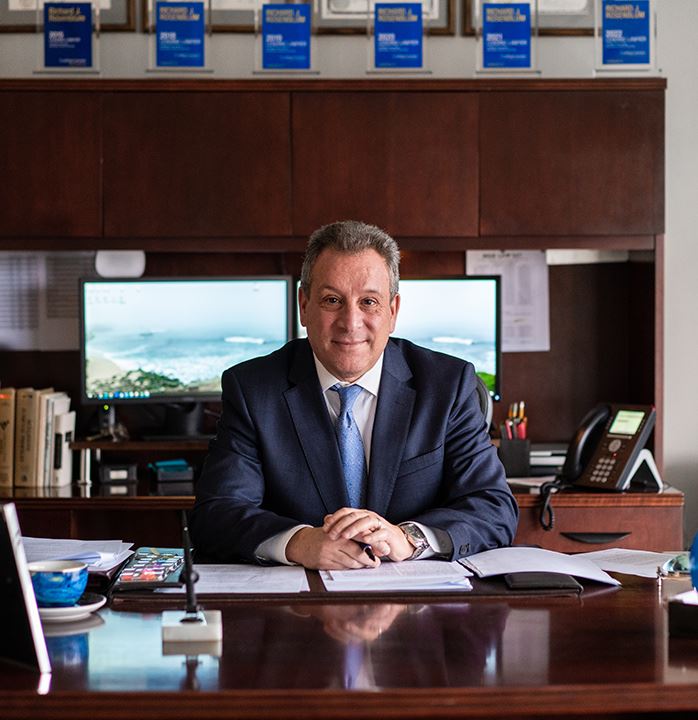 An Experienced Team on Your Side