Chicago Product Liability Lawyers
When a consumer purchases a product, they expect it to be safe and free of defects. Unfortunately, this is not always the case. Defective products can cause physical injury, emotional suffering, and financial hardship.
Common injuries that result from defective products include cuts, burns, lacerations, fractures, disfigurement, and disability. When a defective product causes serious injury or death, families may be left dealing with the long-term effects for years to come.
For example, suppose someone suffers from a traumatic brain injury due to a defective motorcycle helmet. In that case, that person may never return to their previous state of health.
Trial Attorneys Dedicated to Your Case
The attorneys of MDR LAW pride themselves on providing personalized, professional service that is backed by decades of experience and knowledge.
Begin Your Free Case Review with Our Product Liability Law Firm Today
If you have been injured due to a defective product, you have the right to hold those at fault accountable. Chicago product liability attorneys at MDR LAW help survivors recover what they've lost due to a defective product injury.
We will work tirelessly to ensure that you get the compensation you deserve. With our experience in litigation, we understand the ins and outs of product liability cases. As a result, we have a compelling track record of verdicts and settlements.
Our Chicago product liability lawyers have extensive experience representing clients in all product liability claims, including:
Defective design
Manufacturing defects
Inadequate warnings and labeling
Breach of warranty
Failure to recall
How Do I Know If I Have a Defective Product Case?
If your product does not work as expected or if a defective product has caused you injury, you may have grounds for legal action. There are only three things your case requires: proof of a defective product, proof of physical, mental, or financial injury, and proof that the defective product caused your injury through regular usage.
Our firm may look for product defect warning signs such as:
Failure to perform as expected
Design defects
Missing necessary safety features or labels
Malfunctioning
Misleading advertising
Defective Product Lawyers in Chicago, IL & Beyond
To build the strongest possible case, seek the advice of an experienced Chicago product liability lawyer. At MDR LAW, we'll review the facts of your case and provide you with guidance on the best legal options at your disposal. If you hire us, we'll start building a case against the defective product manufacturer immediately.
Our collaborative approach as a firm ensures that we can build the most effective strategy for your situation. To get started, contact us for a free consultation as soon as possible.
Our product liability law firm provides legal representation in the following languages:
English
Spanish
Romanian
Polish
American Sign Language What Sets MDR LAW LLC Apart?
250+ Combined Years of Trial Experience

Free No-Obligation Consultations

Over $250 Million in Settlements and Verdicts Recovered For Our Clients

Personalized Approach to Each Case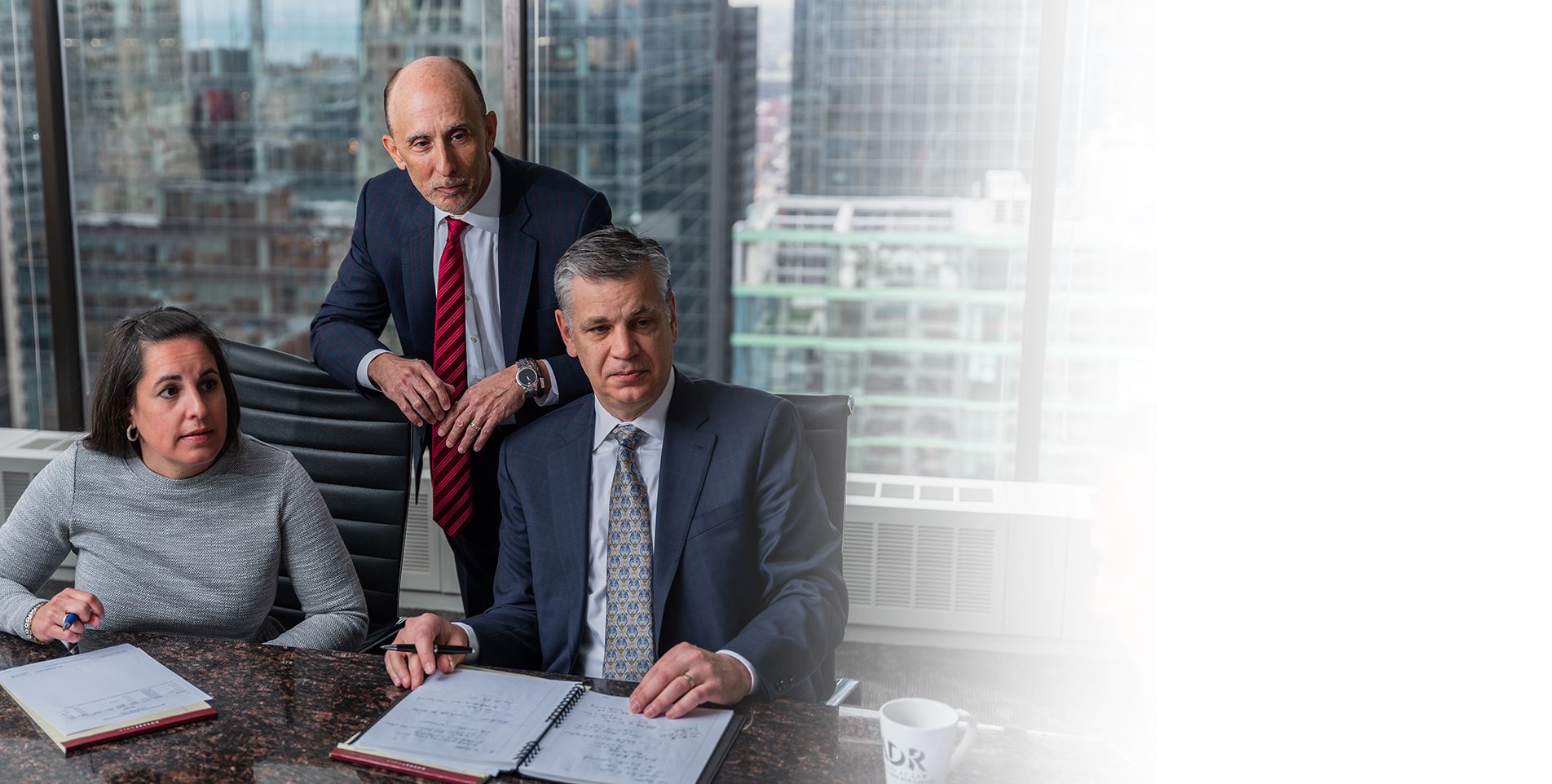 Trial Attorneys
Fighting for Injury Victims Since 2005 Begin Your Free Case Review with Our Team Today
Ready to Discuss Your Case?
See How We Can Help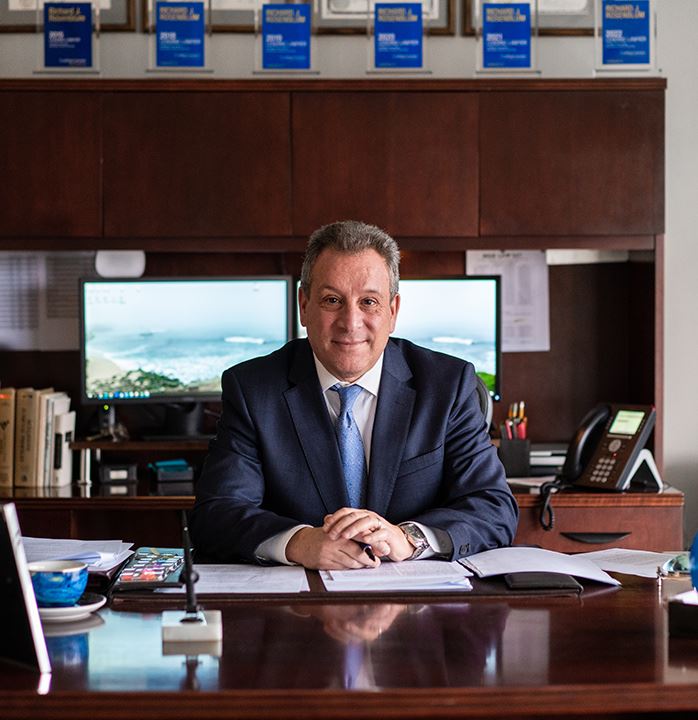 An Experienced Team on Your Side