Chicago Transportation Litigation Attorneys
Transportation litigation is a far-reaching section of legal practice with many complex issues. Our attorneys at MDR LAW LLC have successfully litigated transportation-related matters involving common carriers. Common carriers are individuals, companies or public utilities that are in the business of transporting passengers for hire. These include buses, trains, airplanes, and taxicabs. Since such carriers offer their service for pay to the traveling public, they owe a higher duty of care toward their passengers than the average private citizen. Because they are paid for their services, they must take extra precautions for the safe transport of their passengers or suffer the financial consequences when their failure to do so leads to a passenger injury.
Trial Attorneys Dedicated to Your Case
The attorneys of MDR LAW pride themselves on providing personalized, professional service that is backed by decades of experience and knowledge. What Sets MDR LAW LLC Apart?
200+ Combined Years of Trial Experience

Free No-Obligation Consultations

Over $200 Million in Settlements and Verdicts Recovered For Our Clients

Personalized Approach to Each Case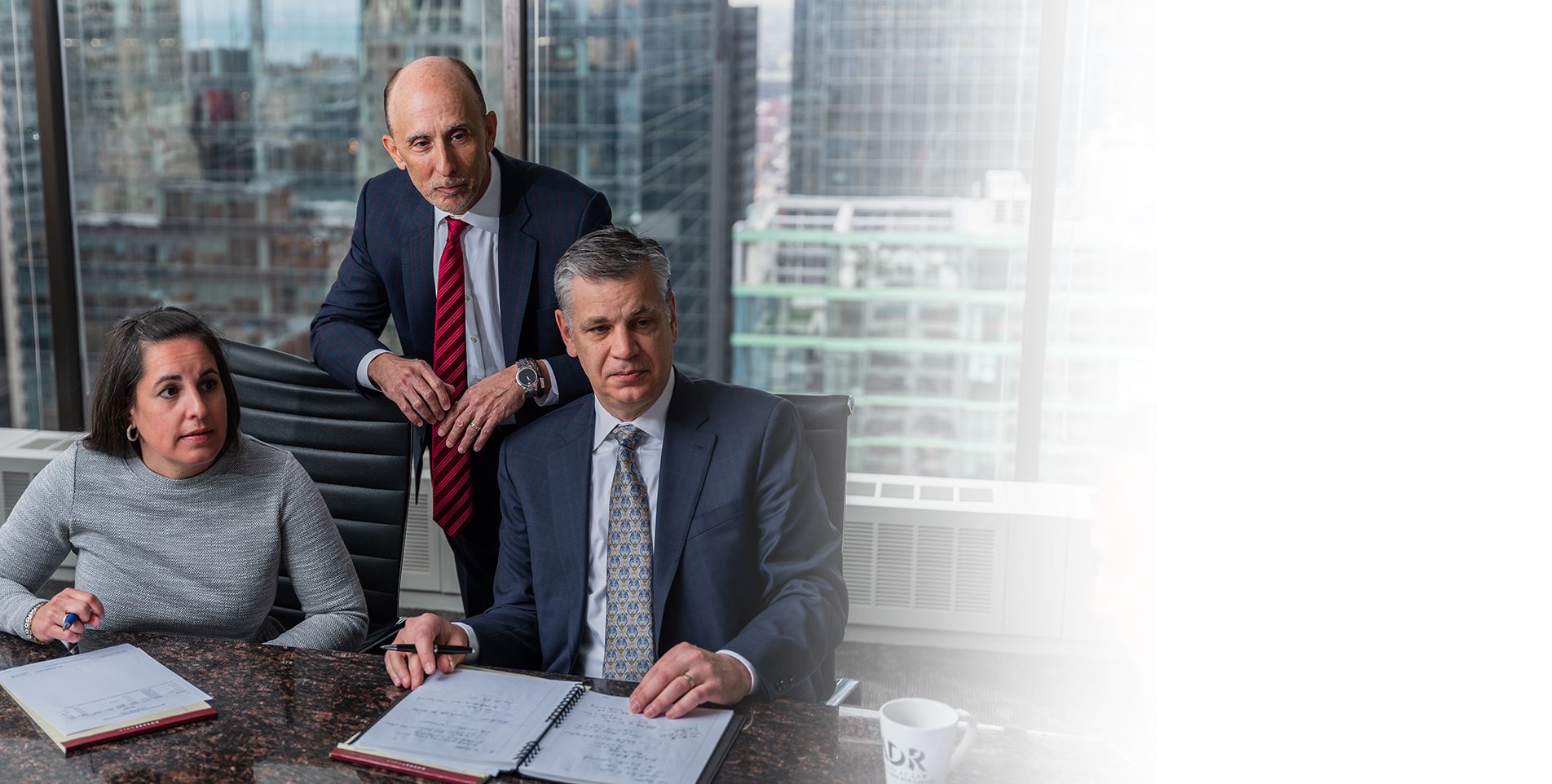 Trial Attorneys
Fighting for Injury Victims Since 2005 Begin Your Free Case Review with Our Team Today
Ready to Discuss Your Case?
See How We Can Help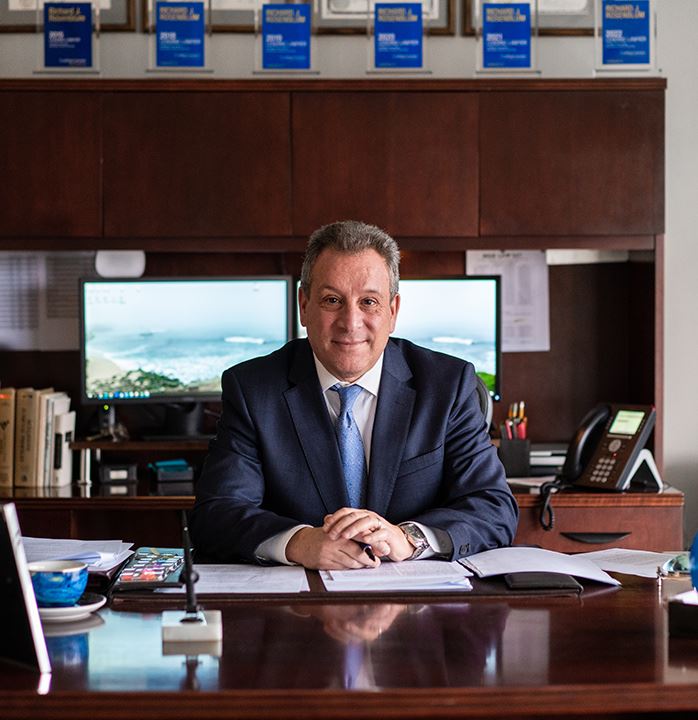 An Experienced Team on Your Side