Chicago Sexual Assault & Abuse Injury Lawyers
Holding Perpetrators & Facilitators Accountable for Sexual Abuse
Survivors of sexual abuse often suffer from severe mental, emotional, or physical injury for years after the assault. It can take many resources to recover from these injuries, which may require leaving a job, leaving school, or seeking costly treatment. The resources necessary for victims of sexual assault to recover can be significant, and those who commit these heinous crimes must be held accountable for the damage they cause. That's why sexual assault lawsuits require urgent but thorough investigation to hold perpetrators and facilitators accountable for their actions.
Chicago sexual assault injury lawyers at MDR LAW are equipped with the resources and skills to advocate for sexual assault survivors, helping them recover the resources they need to rebuild their lives. Our firm has an extraordinary amount of trial experience—especially when less than five percent of cases go to trial. The impact of our litigation experience is magnified by our collaborative approach, which produces the strongest possible strategy for your situation. If you or someone you love has suffered sexual assault or abuse, contact MDR LAW today for a free consultation.
Call (312) 500-7944 or use our short online form for a free, confidential consultation.
Trial Attorneys Dedicated to Your Case
The attorneys of MDR LAW pride themselves on providing personalized, professional service that is backed by decades of experience and knowledge.
Types of Sexual Misconduct Claims
Examples of sexual misconduct include (but are not limited to) aggressive strip searches by law enforcement officers, repeated sexually explicit jokes at work despite requests to stop, and unwanted or violent sexual contact. It can also include unwanted exposure or sexual contact toward anyone who cannot consent—including children or incapacitated adults.
The following are types of sexual abuse:
Rape, including date rape or acquaintance rape
Sexual assault
Sexual abuse of the mentally disabled
Sexual abuse of children
Abuse in community or volunteer organizations
Unwanted sexual contact by employers or coworkers
Unwanted sexual contact by people who have authority or custody over you
The psychological trauma of sexual assault affects a person's ability to form relationships, maintain employment, and feel safe in their day-to-day life. In many ways, these effects are the psychological equivalent of a deep burn scar or an amputated limb. Like the survivors of a burn or a missing limb, sexual abuse survivors are entitled to recover noneconomic damages for pain and suffering or emotional distress.
These issues can be compounded when the victim has developmental disabilities that may make processing such trauma difficult. MDR LAW offers a caring approach to every client and their families to help them through their case. We fight for the full and fair compensation a person needs to assist them in the healing process and receiving the care they need. This means we will not only look at the circumstances of the case itself, but also the person as a whole, creating a strategy that takes into account any help that is needed both before and after the incident to build our claim for compensation. In the case of those with special needs, this may include specialized therapies, residential programs, and additional professional services and care.
As the co-founder and President of the Helping Hands Network, a charitable organization that aims to promote the independence of young adults with developmental disabilities, Attorney Scott Rudin is well aware of the challenges his clients face. He, along with the other attorneys and staff at our firm, provide compassionate care and tailored legal strategies to help victims seek the compensation they need to begin the healing journey.
Who Can Be Sued for Sexual Abuse or Assault?
The obvious answer is "whoever committed the act," but other parties can also be held liable. In workplaces or organizations, sexual abuse is facilitated by a lack of clear policies, procedures, and effective oversight. As a result, employers or organizations can also be held liable for damages if they are not taken sufficient steps to protect their employees from such harm. For instance, sexual assault by a police officer would allow you to sue the individual officer, their department, and the municipality.
Contact Chicago Sexual Assault Attorneys to Learn Your Options
Please contact our firm if you or someone you know has suffered sexual assault or abuse. Our experienced trial lawyers can help you hold the perpetrator accountable for their actions and recover the resources you need to heal. We have a proven track record of success in sexual assault lawsuits, and our collaborative approach ensures that we develop the most robust possible strategy for your case. Don't hesitate to call us today for a free, confidential consultation to discuss your legal options. What Sets MDR LAW LLC Apart?
200+ Combined Years of Trial Experience

Free No-Obligation Consultations

Over $200 Million in Settlements and Verdicts Recovered For Our Clients

Personalized Approach to Each Case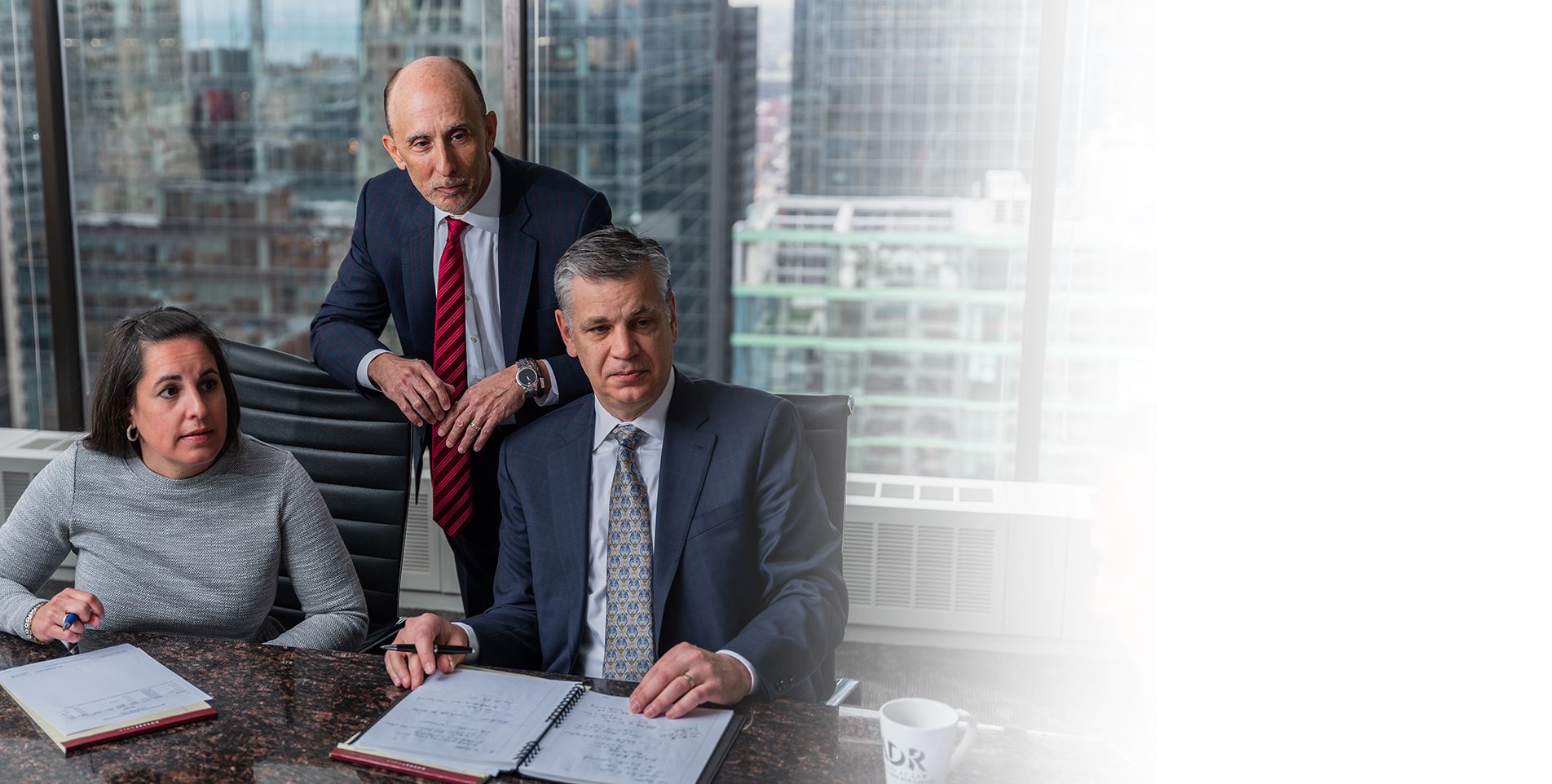 Trial Attorneys
Fighting for Injury Victims Since 2005 Begin Your Free Case Review with Our Team Today
Ready to Discuss Your Case?
See How We Can Help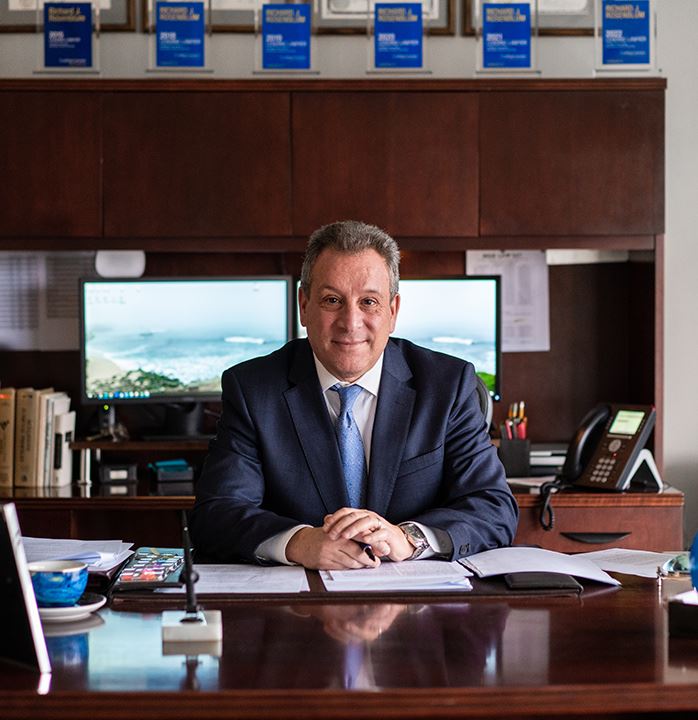 An Experienced Team on Your Side