Chicago Construction Accident Attorneys
Construction accidents are a serious risk to workers and can have tragic consequences. Because construction sites are often hazardous working environments, federal and state laws exist to protect workers from the negligence of employers who put them in danger. When workplace safety protocols are ignored, workers suffer devastating injuries—or worse. Many employers neglect their obligations to ensure a safe workplace, which can lead to catastrophic injuries for workers or the death of a loved one. Suppose you were in an accident at a construction site. In that case, it is crucial to understand how your employer's negligence might have contributed to it. Our team can help you explore your options and seek justice.
Trial Attorneys Dedicated to Your Case
The attorneys of MDR LAW pride themselves on providing personalized, professional service that is backed by decades of experience and knowledge.
Advocating for People Injured at Construction Sites
MDR LAW has represented workers who've suffered from common construction injuries like:
Broken bones
Head injuries
Electrical burns
Lacerations
Traumatic brain injuries
At MDR LAW, we are familiar with the unique challenges construction accident survivors face—particularly how they often rob people of their careers and livelihoods. Our Chicago construction accident lawyers fight tirelessly for our clients, getting them the compensation they deserve so they can heal and rebuild their lives. We'll do whatever it takes to help you recover your losses, including the cost of medical bills, lost wages, pain and suffering, and more.
The "Fatal Four" of Construction Accidents
Thousands of workers are injured or killed yearly due to construction accidents. The Occupational Safety and Health Administration (OSHA) identified the most common causes of these dangerous incidents: falls, being struck by an object, electrocutions, and getting caught in-between objects. These accidents account for more than half of all construction-related deaths annually. Notably, they are preventable if employers abide by state and federal regulations regarding job site safety.
If you've been injured in a construction accident, don't hesitate to contact us for a free, confidential consultation. A consultation allows us to review the details of your case and explore your strongest legal options. Let us help you fight for justice. Contact MDR LAW today. What Sets MDR LAW LLC Apart?
250+ Combined Years of Trial Experience

Free No-Obligation Consultations

Over $250 Million in Settlements and Verdicts Recovered For Our Clients

Personalized Approach to Each Case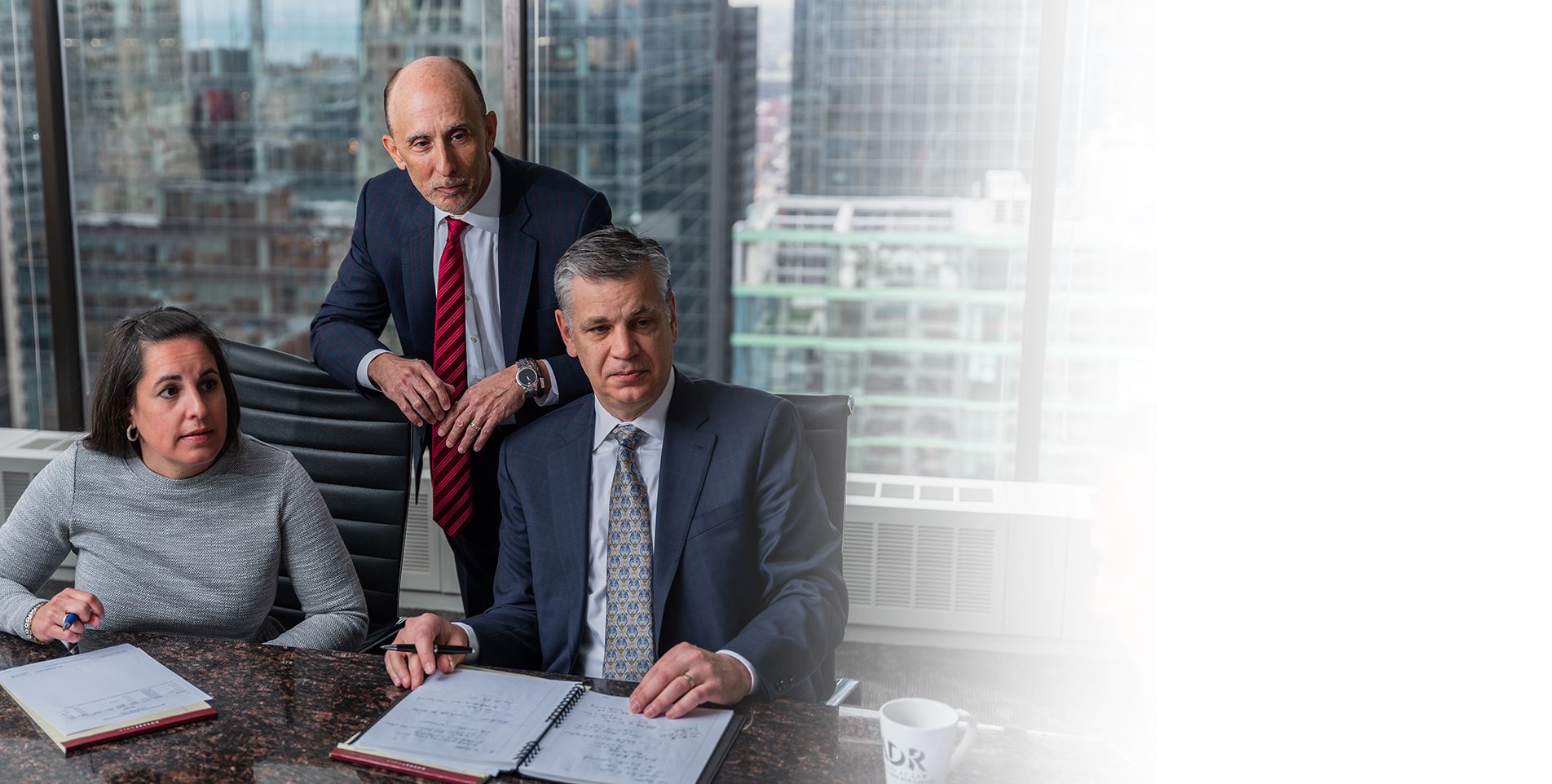 Trial Attorneys
Fighting for Injury Victims Since 2005 Begin Your Free Case Review with Our Team Today
Ready to Discuss Your Case?
See How We Can Help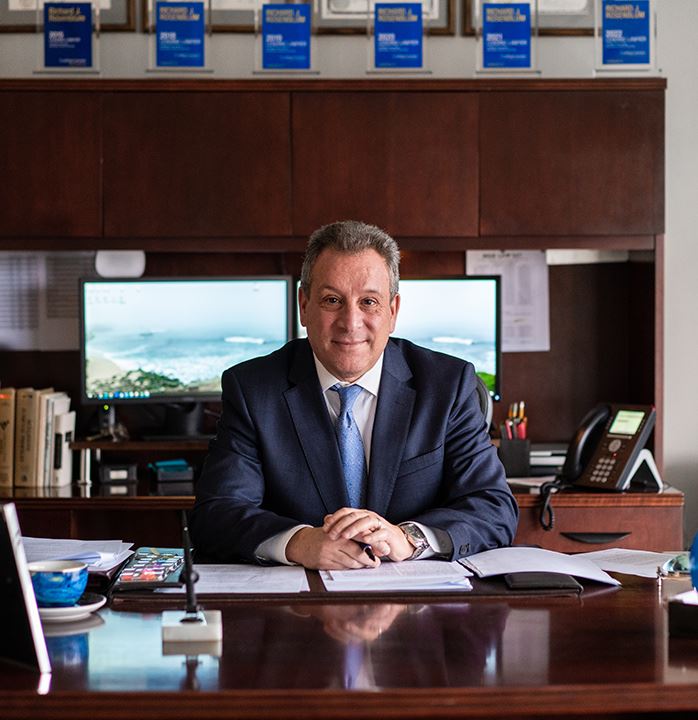 An Experienced Team on Your Side