Chicago Multidistrict Litigation Lawyers
MDL Attorneys for Large-Scale Complex Litigation
Multidistrict Litigation (MDL) is a legal procedure whereby civil actions involving one or more common questions of fact are consolidated for pretrial proceedings. Plaintiffs may pursue an MDL if their claims have similar facts and circumstances, such as those arising from the same product defects, medical device problems, pharmaceutical side effects, environmental disasters, and other mass-scale complex litigation.
At MDR LAW, our experienced Chicago MDL lawyers provide fierce advocacy to victims of product liability, pharmaceutical defects, and other incidents of large-scale harm, successfully advocating for plaintiffs in multidistrict litigation throughout the United States. Our multidistrict litigation attorneys are familiar with the complexities of an MDL and the pressure of taking on large multinational corporations, equipping us with the necessary tools to win the best possible outcome. We are qualified to represent plaintiffs in both state and federal courts.
Trial Attorneys Dedicated to Your Case
The attorneys of MDR LAW pride themselves on providing personalized, professional service that is backed by decades of experience and knowledge.
Why Do I Need a Chicago MDL Lawyer?
MDLs are complex procedures that require extensive knowledge of legal precedent, experience in settlement negotiations, and familiarity with the law. In multidistrict litigation, it is essential to have a proven MDL lawyer who understands the complexities of these cases. An attorney experienced with multidistrict litigation also has access to resources that may be difficult for laypeople to access, such as expert witnesses and investigators.
At MDR LAW, we are proud of the reputation we have built over our 200 years of trial experience. Our Chicago MDL attorneys draw on their vast knowledge and experience to effectively navigate the complexities of MDL claims in pursuit of justice for our clients. After decades of successfully trying cases, our firm has earned credibility with defense and insurance companies, leading to better client results.
Additionally, we work as a team to bring our collective experience and knowledge to each case. Our collaborative approach often leads to better strategies, analysis, and results. We handle a wide range of cases from start to finish—no matter the size or complexity. From class-action lawsuits to individual claims, we have the resources and legal experience to advocate effectively on your behalf.
Our firm provides legal representation in the following languages:
English
Spanish
Romanian
Polish
American Sign Language What Sets MDR LAW LLC Apart?
200+ Combined Years of Trial Experience

Free No-Obligation Consultations

Over $200 Million in Settlements and Verdicts Recovered For Our Clients

Personalized Approach to Each Case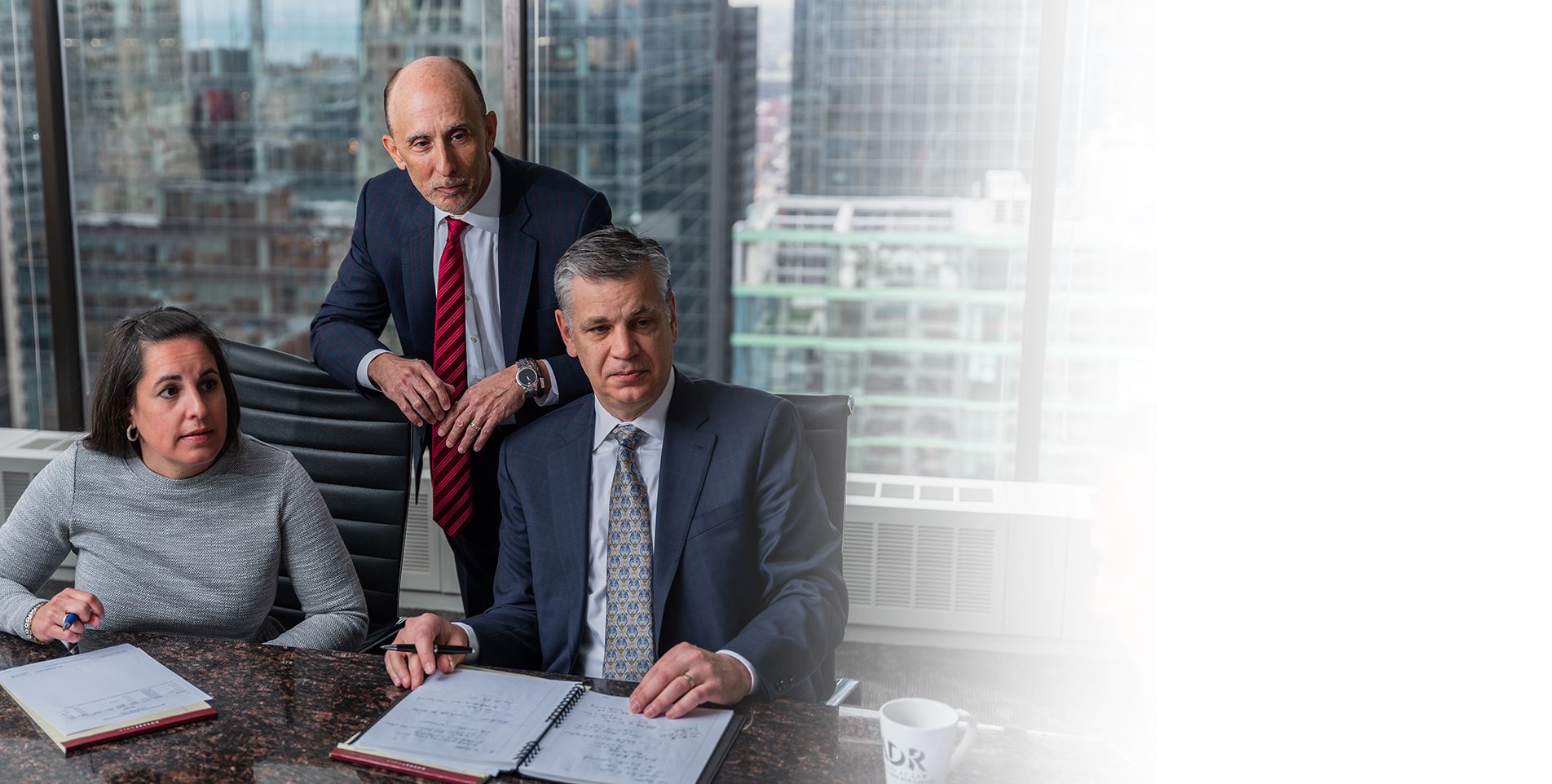 Trial Attorneys
Fighting for Injury Victims Since 2005 Begin Your Free Case Review with Our Team Today
Ready to Discuss Your Case?
See How We Can Help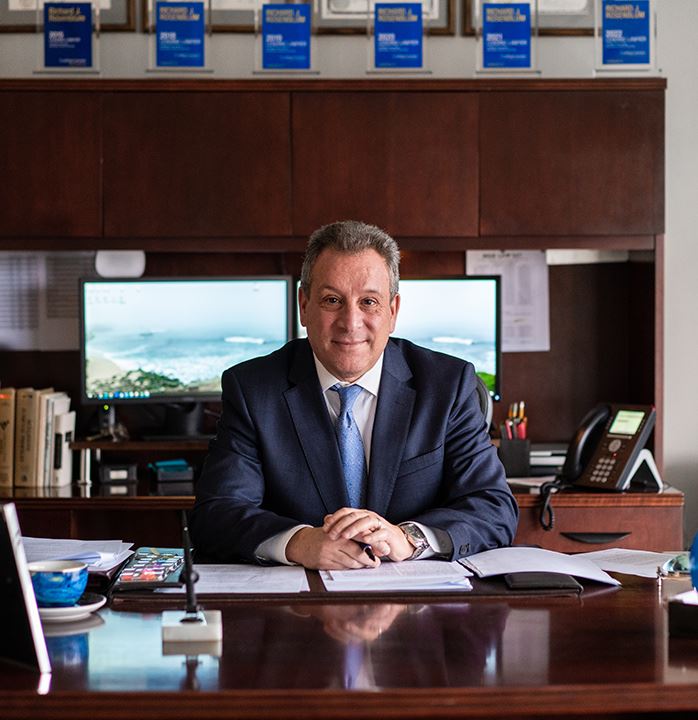 An Experienced Team on Your Side