Chicago Personal Injury Lawyers
Renowned Injury Attorneys in Chicago, IL & Beyond
No one plans to be injured, but it happens all too often. According to the Centers for Disease Control, there are roughly 40.8 million injury-related ER visits annually in the US. An injury can leave you with medical bills you can't afford, mobility issues that make it difficult to work, and more. And if someone else's negligence caused the injury, they should be held accountable for all the losses they've caused. That's where a personal injury lawyer comes in.
The Chicago personal injury attorneys at MDR LAW know how to navigate the legal system and get you the compensation you deserve for your injuries.
Because our attorneys have actual trial experience, our firm knows what evidence to look for and how to build a strong case against the defendant. Since 2004, we have litigated all kinds of cases, from car accidents to medical malpractice and product liability.
Trial Attorneys Dedicated to Your Case
The attorneys of MDR LAW pride themselves on providing personalized, professional service that is backed by decades of experience and knowledge.
Representing Injured Victims in Chicago and Beyond
Our firm handles all kinds of injury cases, including but not limited to the following:
---
If you've been injured, don't go through it alone. Contact MDR LAW today for a free consultation at (312) 500-7944 or through our short online form.
---
What Can I Recover in a Personal Injury Claim?
Effective lawyers provide compelling proof that your losses incurred by the injury are equivalent to everything you're claiming. In a personal injury claim, your lawyers will demand recovery for medical costs, lost wages, and other economic damages. However, in many cases, the law allows plaintiffs to claim noneconomic damages to account for suffering a lower quality of life due to injury. In especially heinous cases, plaintiffs can demand punitive damage awards intended to punish the defendant and deter similar behavior in the future.
For the defendant of an injury case, the plaintiff names all negligent individuals or entities that contributed to their injuries. Defendants could be an employer, a hospital nurse, or another driver in an auto accident case. In some cases, it may even be possible to name the company that employed the person at fault as a defendant, as in truck accidents or medical malpractice cases.
Assisting Clients with Developmental Disabilities
Personal injury cases are complex and pose many challenges to both the injured party and their families. When the victim of negligence has developmental disabilities, further considerations must be made to protect their rights and ensure they do not get taken advantage of. As the co-founder and current President of the Helping Hands Network, an organization that raises funds for young adults with developmental disabilities to participate in day programs and finance residential programs, Attorney Scott Rudin understands the care needed to help promote and facilitate an injured person's independence.
He also understands that certain individuals may require extra care and attention and will fight for compensation to help them heal and live their lives to the fullest, regardless of their injuries.
MDR LAW works diligently to get to know the unique circumstances of every client in order to build a strong case tailored to their needs and the needs of their families.
The Importance of Personal Injury Trial Experience
Today, fewer than five percent of cases go to trial, so few attorneys have actual trial experience. Even fewer have a compelling track record of trial verdicts. Without a record of trial victories, lawyers lose credibility when dealing with insurers and defendant firms, resulting in weaker outcomes. Why would an insurer offer a suitable settlement to a lawyer or firm that's never won a big case in court?
That's where MDR LAW stands out. We have extensive experience litigating all kinds of injury cases, and we've tried more cases than most law firms. Our firm's attorneys are skilled in negotiation and courtroom advocacy, so we're equipped to fight for you regardless of your case's direction. As a result, we can fight for a more favorable settlement or court-ordered award faster.
If you're looking for Chicago personal injury lawyers with a proven track record of success, contact MDR LAW for a free consultation. We'll be with you from start to finish in your legal journey and ensure you get the justice and compensation you deserve.
Our firm provides legal representation in the following languages:
English
Spanish
Romanian
Polish
American Sign Language What Sets MDR LAW LLC Apart?
200+ Combined Years of Trial Experience

Free No-Obligation Consultations

Over $200 Million in Settlements and Verdicts Recovered For Our Clients

Personalized Approach to Each Case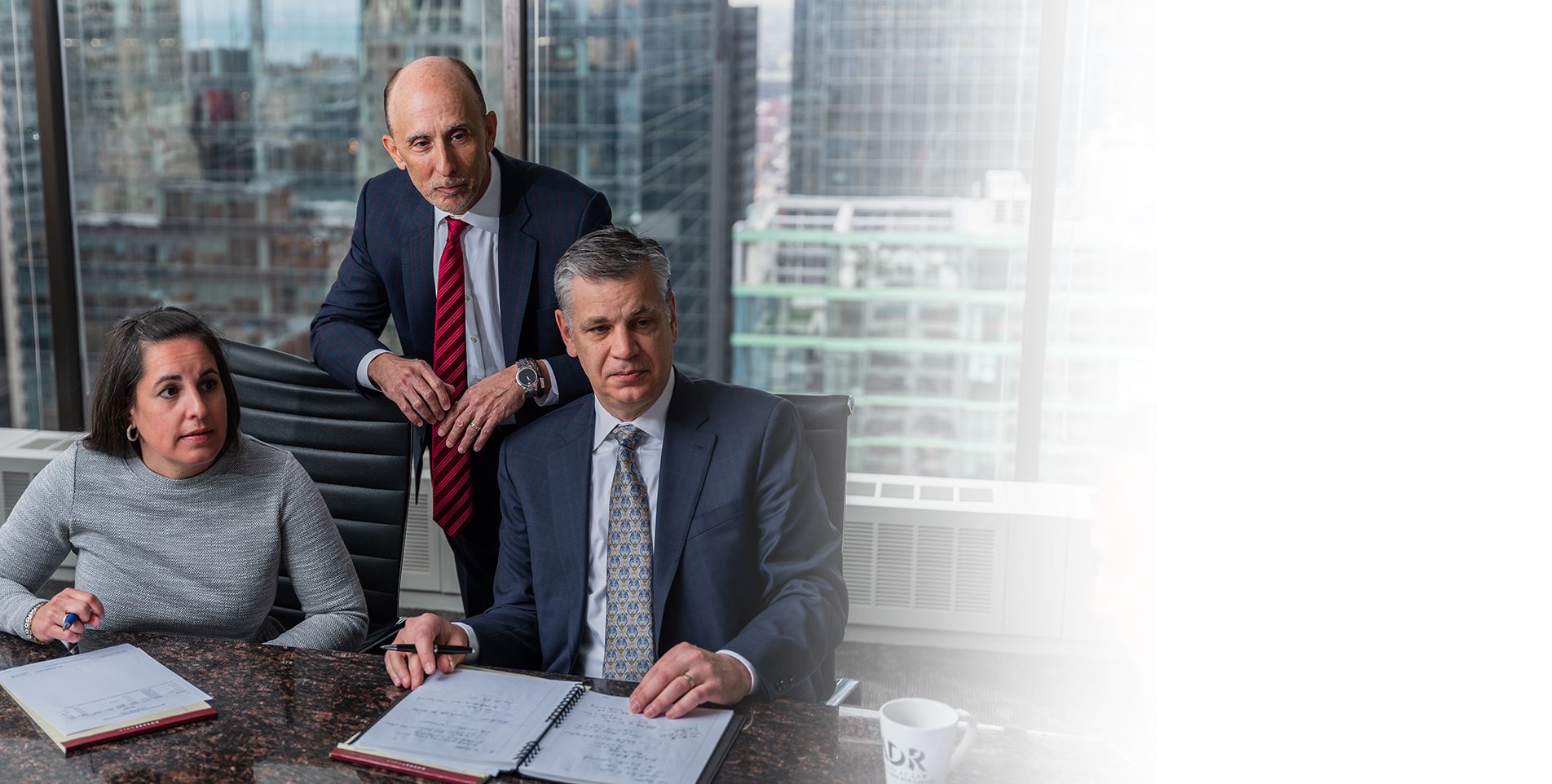 Trial Attorneys
Fighting for Injury Victims Since 2005 Begin Your Free Case Review with Our Team Today
Ready to Discuss Your Case?
See How We Can Help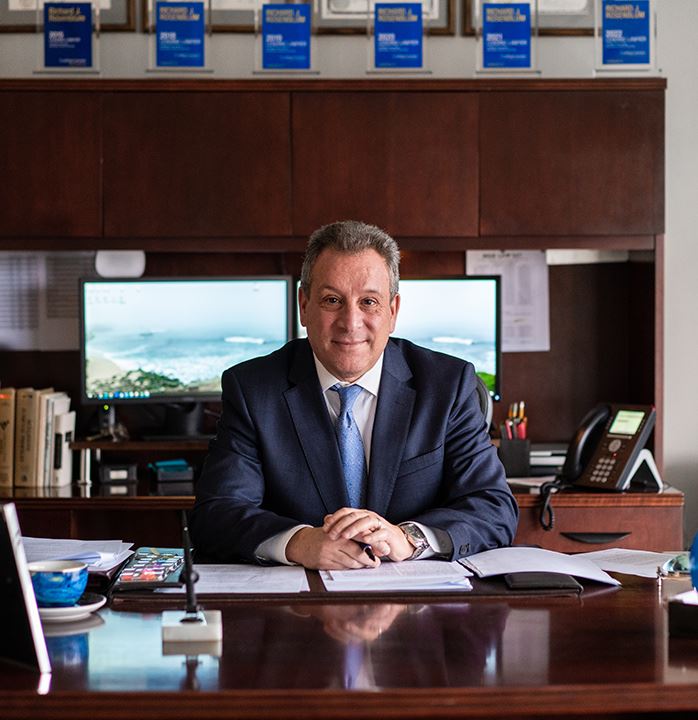 An Experienced Team on Your Side