On August 7th, the Helping Hands Network Celebrity Golf & Games Outing unfolded as a triumphant event, uniting remarkable individuals with a shared mission to make a difference. The HHN (Helping Hands Network), a non-profit organization, stands at the forefront of providing crucial funding for programs tailored to assist young adults with special needs. At the heart of this initiative is the commitment to empower and uplift those who require additional support to thrive.
MDR LAW LLC, a beacon of community engagement, proudly assumed the role of a sponsor for this event. MDR's Managing Partner, Scott Rudin, assumes the pivotal position of HHN's president. Moreover, Scott wholeheartedly embraced the role of co-chair at this remarkable event. The outing showcased the coming together of compassionate souls, raising essential funds that would extend their reach to organizations dedicated to enhancing the lives of those in need.
The charitable event contributed substantially to organizations such as the Northern Suburban Special Recreation Association (NSSRA), Keshet, Help Hope Live, and Myra Rubenstein Weis Hrc (MRW). Each of these organizations plays a distinctive role in uplifting the lives of individuals with unique needs and challenges.
NSSRA has been a guiding light, facilitating year-round recreation programs and services aimed at children, teenagers, and adults living with disabilities. Keshet, another remarkable organization, extends its influence by providing classroom experiences, camps, sports, social activities, vocational training, and even residential opportunities for people with disabilities.
Help Hope Live, in its noble pursuit, offers a lifeline to those grappling with unmet medical expenses due to cell and organ transplants or catastrophic injuries and illnesses. MRW, on the other hand, stands as an educational beacon, equipping individuals with invaluable health resource tools and information to foster proactive health management.
The event was graced by the presence and support of exceptional individuals who understand the value of their contributions. Notable figures like HHN Ambassador and Chicago Blackhawks legend Jeremy Roenick, esteemed Chicago Blackhawks legends Bob Murray, Troy Murray, Dirk Graham, and Steve Larmer, NBA Analyst with the Brooklyn Nets Sarah Kushok, Hall of Fame Chicago Bulls legend Toni Kukoc, and Chicago White Sox Division Champion turned Broadcaster Mike Huff demonstrated unwavering support and camaraderie.
---
In unity, this event exemplified the potential of collective action, illustrating how when diverse individuals band together with a shared vision, lives are positively transformed. The 2023 HHN Celebrity Golf & Games Outing stands as a testament to the potency of compassion, determination, and the unyielding commitment to change lives for the better.
---
HHN Ambassador and Chicago Blackhawks legend Jeremy Roenick with HHN Title Sponsor Sy Taxman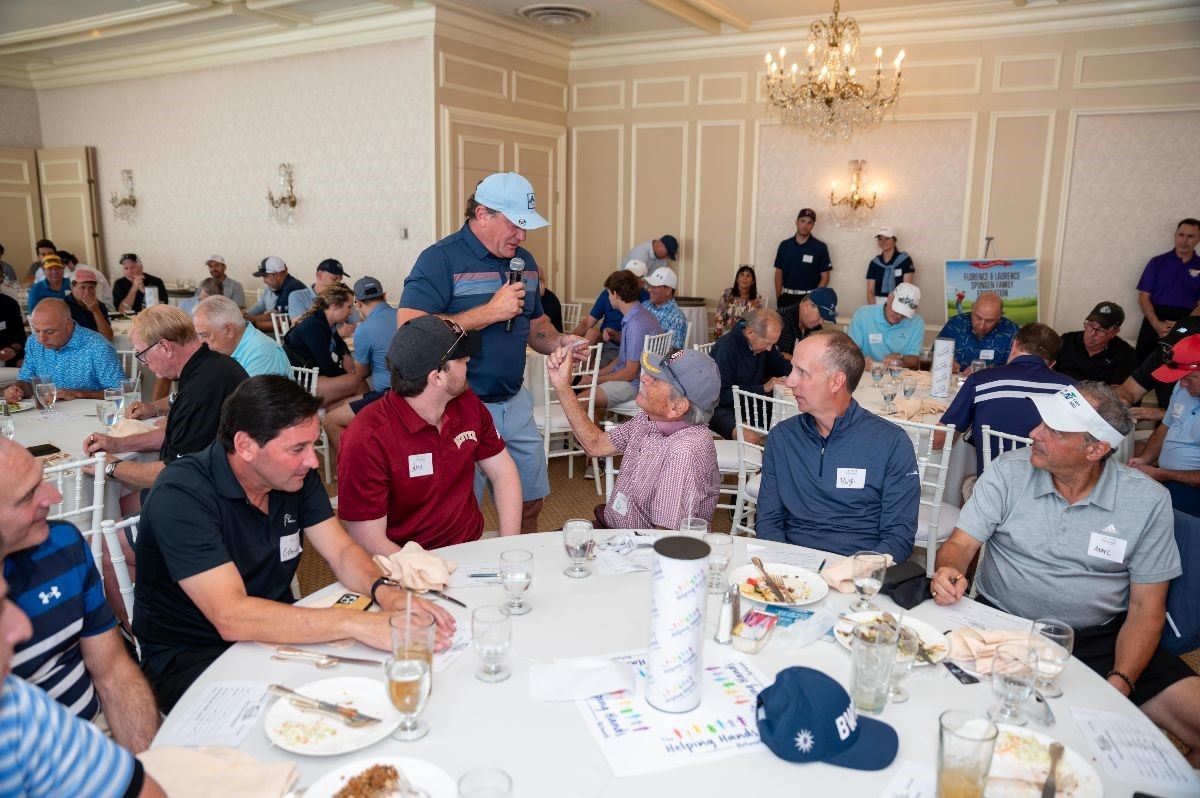 Chicago Blackhawks legends Bob Murray, Troy Murray, Dirk Graham, and Steve Larmer with HHN VP Steve Hara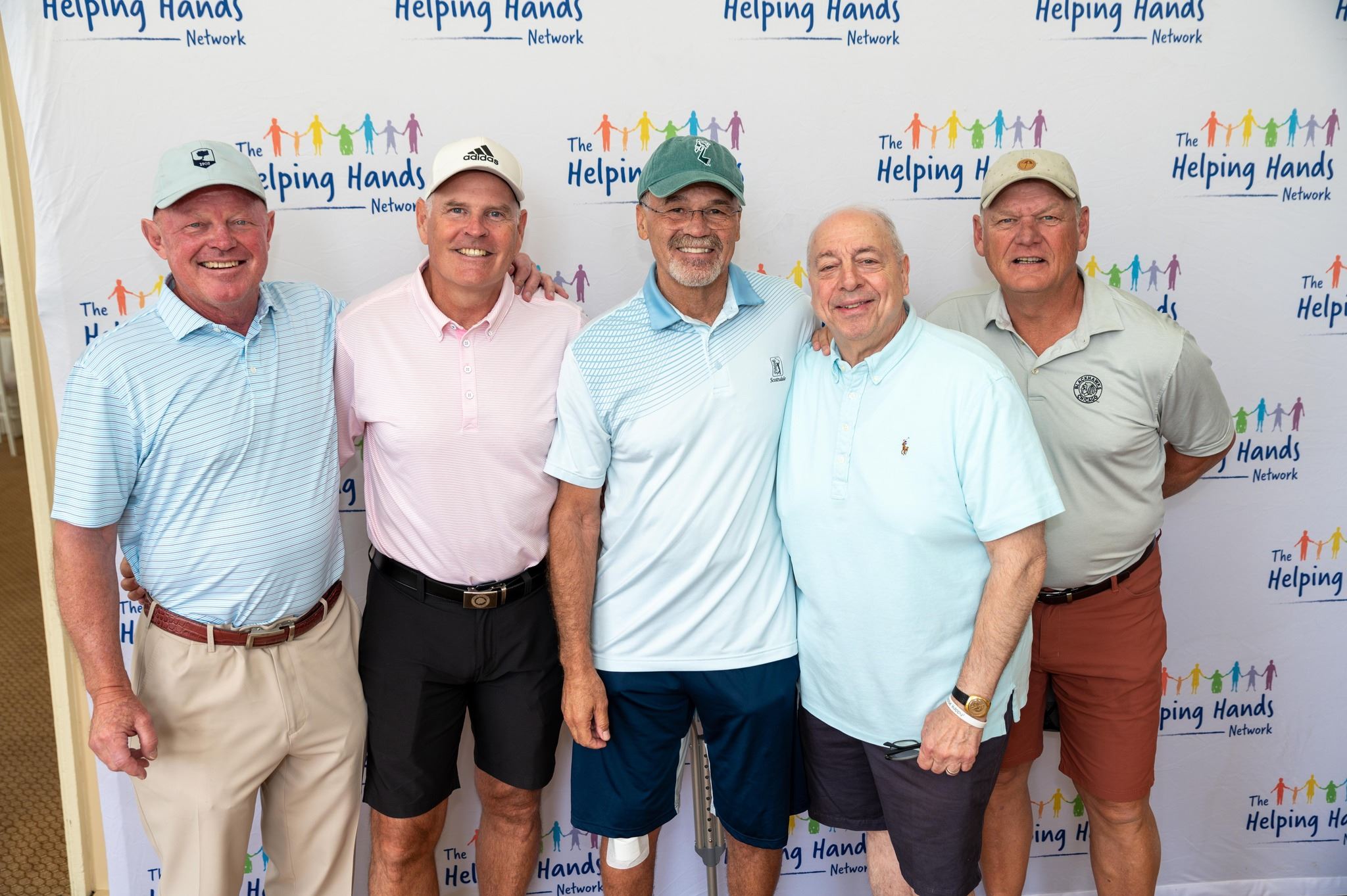 NBA Analyst with the Brooklyn Nets Sarah Kushok alongside MDR Partner Joe Miroballi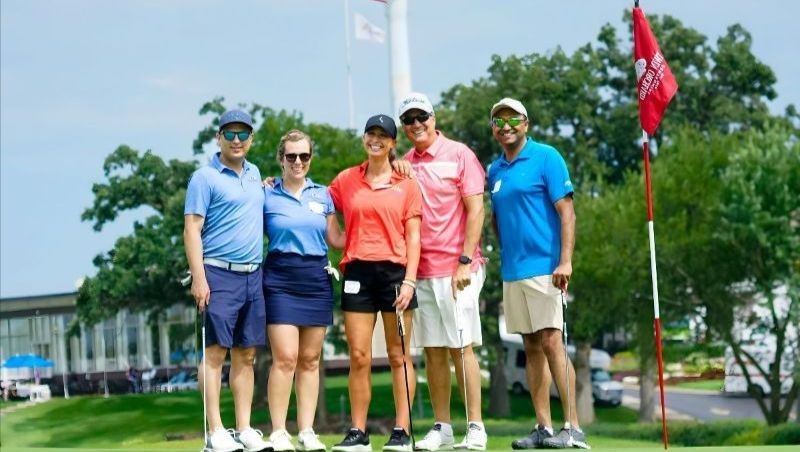 HHN Ambassador and Hall of Fame Chicago Bulls Toni Kukoc with the Roberts Family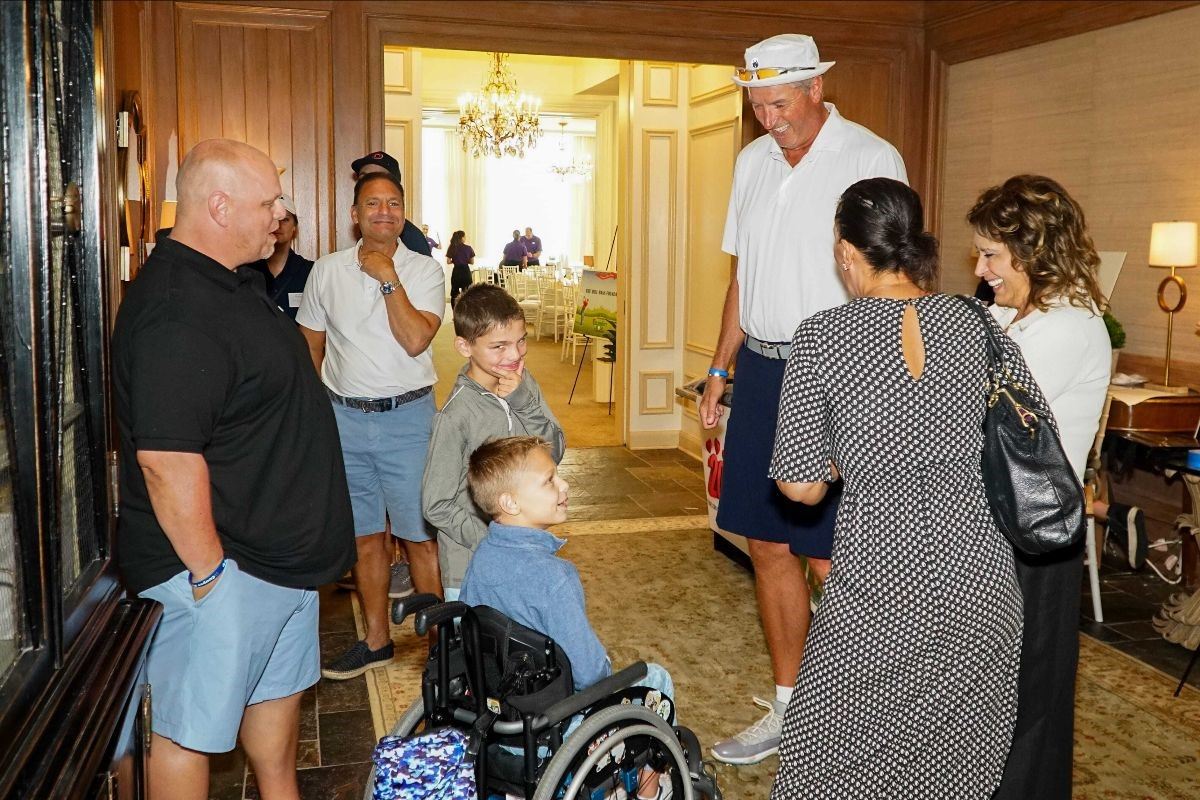 Chicago White Sox Division Champion and now Broadcaster Mike Huff